A recent study by the researchers at Loma Linda University Health has discovered a link between dairy milk and an increased risk of breast cancer. The study called Dairy, soy, and risk of breast cancer: those confounded milks was published to the International Journal of Epidemiology.
The study used a participation group of 52,795 North American women with a mean age of 57.1 years who were all free of breast cancer. The study then followed them for nearly eight years, taking into account their diets, demographics, family history, and other factors. A food frequency questionnaire, or FFQ, was used to estimate the women's dietary intake. In contrast, a baseline questionnaire covered the other factors, including physical activity, hormonal and other medication use, alcohol consumption, reproductive and gynecological history, and breast cancer screening.
How much dairy milk?
At the end of the study period, the participation group yielded 1,057 new breast cancer cases. Using the FFQ, the study revealed that there is "fairly strong evidence that either dairy milk or some other factor closely related to drinking dairy milk is a cause of breast cancer in women," according to Gary E. Fraser, MBChB, Ph.D., first author of the paper. He continued, "Consuming as little as 1/4 to 1/3 cup of dairy milk per day was associated with an increased risk of breast cancer of 30%. By drinking up to one cup per day, the associated risk went up to 50%, and for those drinking two to three cups per day, the risk increased further to 70% to 80%."
While the particular fat content of the dairy milk–skim versus whole, etc.–had a minimal variation, when compared to minimal or no milk intake, high consumption of dairy milk and dairy calories were associated with a higher risk of breast cancer. Cheese and yogurt yielded no critical associations.
However, there was no clear association found between soy products and breast cancer. Fraser noted that "the data predicted a marked reduction in risk associated with substituting soy milk for dairy milk. This raises the possibility that dairy-alternate milks may be the optimal choice."
One suggested reason for the link between dairy milk and breast cancer is the sex hormone content of dairy milk. Because cows are lactating when their milk is collected, approximately 75% of a dairy herd is usually pregnant. Breast cancer in women is hormone-responsive. Therefore, taking in this additional level of hormones could cause a higher blood level of it, and then insulin-like growth factor-1, which is thought to increase the risk of breast cancer, as well as other cancers.
Does Dairy Cause Cancer?
Does dairy cause cancer? There is certainly no proof of that being the case. But now there is some evidence of a link between dairy and breast cancer. "This work suggests the urgent need for further research," Fraser said. "Dairy milk does have some positive nutritional qualities, but these need to be balanced against other possible, less helpful effects.
Risks
It is, however, worth remembering that just because an association was found does not imply causation. The numbers are just strong enough to keep researchers watching the intake of dairy, even when other factors were removed. And while Fraser stated that, "By drinking up to one cup per day, the associated risk went up to 50 percent, and for those drinking two to three cups per day, the risk increased further to 70 to 80 percent," even that does not mean you are increasing your risk to 50% or 80% by drinking milk.
The 50% increased risk of breast cancer is a 50% increase to your current risk. If the average woman has a 1/8 chance of being diagnosed with breast cancer, that gives her approximately a 12% chance to increase the risk of breast cancer by 50% would only bring her risk up to a total of 18%. The 80% increased risk of drinking milk products 2-3 times a day would bring the total risk up to 21.6% risk of breast cancer. And while that certainly isn't the happiest number to think about, it is certainly not as frightening as a jump to 80% risk would be.
Fraser and the rest of the researchers who worked on the study advise taking a look at current dietary guidelines, taking this increased risk of breast cancer with dairy intake into account.
If you have any questions about your risk, or possible next steps, Dr. Gorman and the Texas Breast Center are happy to help.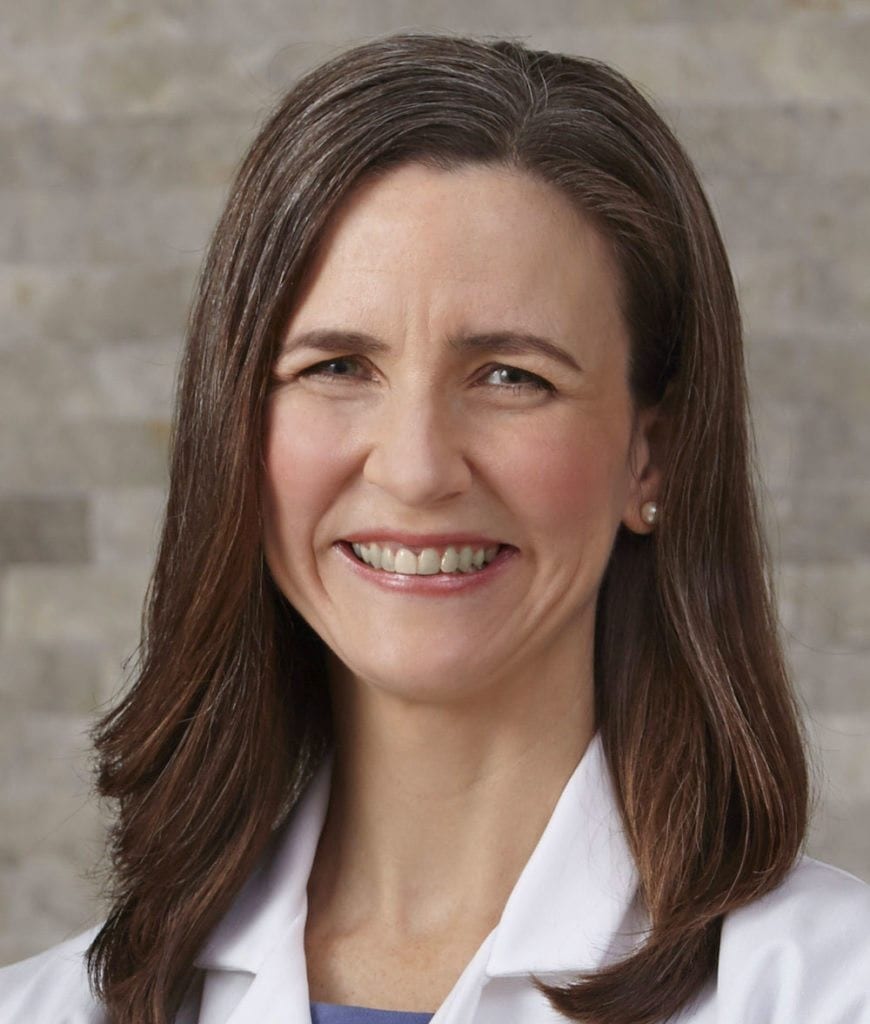 Valerie Gorman, MD, FACS, is a breast cancer surgeon. She is board certified by the American Board of Surgery and serves as Chief of Surgery and Medical Director of Surgical Services at Baylor Scott & White Medical Center – Waxahachie.
Certificate, Physician Leadership Program, Southern Methodist University, Dallas, Texas (2010)
M.D., University of Texas Southwestern Medical School at Dallas, Texas (June 1999)
B.S., Biola University, LaMirada, California, (1994) Magna Cum Laude
Major: Biochemistry
Residency in General Surgery, University of Texas Southwestern Medical Center at Dallas, Texas (June 2004)