What is Mastitis?
Mastitis (commonly known as 'Lactation or Puerperal Mastitis,' terms related to post childbirth) is an infection that occurs in the breast tissue. This condition is often caused by tears around the nipple, obstructed milk ducts, or improperly drained milk; this is a common occurrence with breastfeeding mothers and new mothers who have had a baby within the last 6 to 12 months, but can also occur at other times in life. When cases of bacteria appear within the breast due to a tear or obstruction, the body combats the infection with white blood cells. This results in symptoms include swelling, pain, redness, a fever accompanied with chills, and warmth of skin in (typically) one breast. Rest assured, Lactating Mastitis is unrelated to breast cancer and will not increase your risk for breast cancer.
In the case of rare conditions such as Non-Lactational Mastitis, which is a occurs in women with diabetes, women with depressed immune systems, and women who have lumpectomies following radiation therapy. New symptoms similar to Lactation Mastitis and women experiencing Non-Lactational Mastitis should consult their medical professional to discuss their overall health and how to support their breast health better.
Are the symptoms of Mastitis and breast cancer similar?
Yes, in the case of Inflammatory Breast Cancer, often the symptoms present in a similar way as does Mastitis. It is crucial to see your doctor to examine the area to positively identify cases of Mastitis. If you are experiencing symptoms such as itching, a rash, an inward nipple, swelling, rapid increase in breast size, nipple discharge, discoloration of a breast that starts off pink progressively turns purple, and ridged, thick skin (comparable to an orange peel), you may have Inflammatory Breast Cancer (IBC). Due to the common symptoms caused by Mastitis and Inflammatory Breast Cancer, it is crucial to pay attention to the affected area and consult a medical professional. Inflammatory Breast Cancer does not show symptoms like the standard breast cancer disease because Inflammatory Breast Cancer does not cause a breast lump and may not show up in a mammogram, making it more difficult to diagnose the disease. Infection or injury to breasts do not cause breast cancer because breast cancer is caused by cancer cells blocking lymph vessels within the body. Although less common than non-inflammatory breast cancer, Inflammatory Breast Cancer is aggressive and needs immediate treatment. Generally, within 1-3 months symptoms appear and rapidly spread to nearby lymph nodes. Inflammatory Breast Cancer is often treatable. Patients who seek earlier treatment have higher success rates after Inflammatory Breast Cancer is diagnosed.
What Should I Do If I Have Mastitis?
If you have conditions of Mastitis, it is best to see your medical professional to begin early diagnosis and treatment. Anticipate tests such as a mammogram or biopsy of breast tissue to determine Mastitis or breast cancer. If tests results show Mastitis, antibiotics are administered to eliminate the infection from the breast tissue, and women usually feel relief in 48 to 72 hours. If there are complications, such as a breast abscess, expect to have the fluid drained from the breast either through surgery or a needle aspiration. Despite the ease of clearing Mastitis through prescribed antibiotics, ignoring symptoms can be serious as infection could affect the bloodstream.
Although it might be uncomfortable, it is okay to continue nursing while experiencing Mastitis. Mastitis will not affect the health of the baby or milk produced from breasts. To prevent Mastitis while breastfeeding, try to receive proper amounts of sleep and eating balanced meals to maintain a healthy body to fight infections. Make sure to breastfeed often as well emptying the breast of milk after nursing by using a breast pump, or by massaging breasts to remove any excess milk to keep the milk ducts open and free from obstructions. Note to also alternate breasts in which the baby latches onto for feeding, and support the baby to latch onto the nipple properly. Mastitis can occur when the mother suddenly stops breastfeeding the baby, as her breasts continue to produce milk causing the milk in the breasts to become stagnant and a hub for bacteria. Try weaning the baby off of breastfeeding over a period of time instead of suddenly stopping. This allows for the breasts to slow milk production. Another method of prevention is to take care of the nipple skin to avoid irritation or cracking by using a 100% pure lanolin ointment. This is safe for breastfeeding and is hypoallergenic.
What Should I Do If I Have Inflammatory Breast Cancer?
Dr. Gorman will review your diagnosis carefully and recommend treatment options. Often, treatment begins with chemotherapy. Breast surgery may then be needed to remove the breast (mastectomy), or part of the breast (lumpectomy) and to possibly remove lymph nodes that have been affected by Inflammatory Breast Cancer. Surgery can also support cosmetic enhancements to the breasts when the cancer is removed.
Dr. Gorman will then discuss whether radiation is needed, clearly communicating its risks and added benefits.
If you are concerned that you may have cancer and not mastitis, do not hesitate to contact us. We want you to be proactive in seeking answers. Valerie Gorman, MD is a breast surgeon who specializes in personalized treatments for breast cancer. Should you have breast cancer, you are in good hands at Texas Breast Center. Dr. Gorman will walk alongside the patient, from the first mammograms, through surgery and any additional treatments, to follow visits in the future, all for your peace of mind. Her efforts to ensure you have a caring medical professional at every stage of cancer treatment allows for patients and families feel assured that she genuinely cares about their recovery. Dr. Gorman always attempts to accelerate the process with her hands-on approach and clear communication, so there is not the anxious waiting that patients often experience at other breast cancer centers.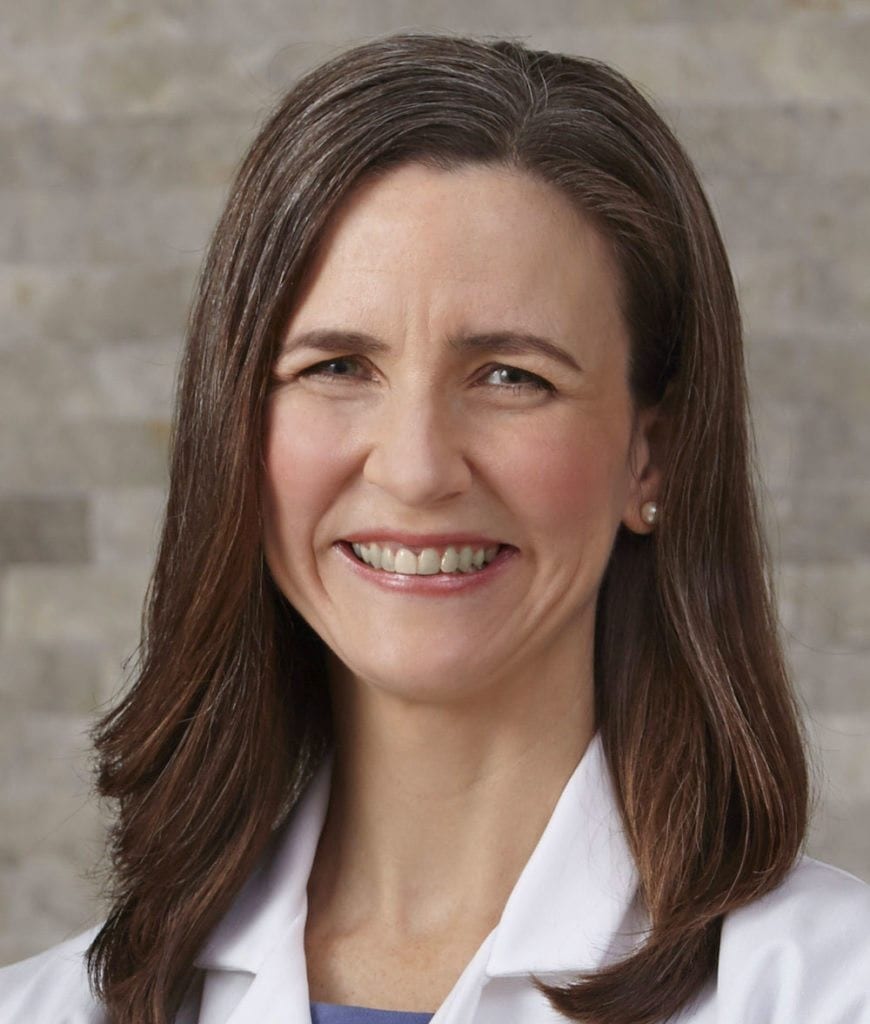 Valerie Gorman, MD, FACS, is a breast cancer surgeon. She is board certified by the American Board of Surgery and serves as Chief of Surgery and Medical Director of Surgical Services at Baylor Scott & White Medical Center – Waxahachie.
Certificate, Physician Leadership Program, Southern Methodist University, Dallas, Texas (2010)
M.D., University of Texas Southwestern Medical School at Dallas, Texas (June 1999)
B.S., Biola University, LaMirada, California, (1994) Magna Cum Laude
Major: Biochemistry
Residency in General Surgery, University of Texas Southwestern Medical Center at Dallas, Texas (June 2004)