The FDA, or U.S. Food and Drug Administration has recently approved two new medications for breast cancer treatments. The approval for these treatments was expedited due to the COVID-19 pandemic. One of these medications targets metastatic triple-negative breast cancer, while the other targets HER2-positive  cancers.
Richard Pazdur, the director of the FDA's Oncology Center for Excellence, stated, "As part of FDA's ongoing and aggressive commitment to address the novel coronavirus pandemic, we continue to keep a strong focus on patients with cancer who constitute a vulnerable population at risk of contracting the disease. At this critical time, we continue to expedite oncology product development."
FDA Approval
The drug's applications were granted by the FDA under the provision known as "accelerated approval" due to today's current conditions. This means that the drugs may be distributed and administered under specific criteria. There will still be further data from further clinical trials required before full approval is granted.
The medications may be administered to patients only when certain conditions are met. For Todelvy, this means that it is "reasonably likely to predict a clinical benefit to patients" who have are in serious condition and have unmet medical needs. For Tukysa, the medication must be administered alongside chemotherapy, and there must be at least one prior attempt at treatment.
Trodelvy
Trodelvy, also known as sacituzumab govitecan, is one of the medications to receive accelerated approval. Produced by Immunomedics, Trodelvy received approval based on results from a clinical trial (phase 1/2) of 108 patients.  These patients had all received at least two treatments previously for their metastatic cancer.
It was given intravenously. It is formed of a combination of SN-38 (a metabolite of irinotecan, a chemo drug) and a monoclonal antibody that targets an antigen that induces cancer cell growth.  The response rate in breast cancer patients in the trial was 33%, and 55.6% of those responders maintained their response at least six months.
Some common side effects of Trodelvy are nausea, fatigue, anemia, low white blood cell counts, as well as hair loss, rash, and abdominal pain. There are chances of more severe side effects to keep an eye out for, such as severe diarrhea and neutropenia–an abnormally low level of neutrophils.
Tukysa
Tukysa is the brand name of tucatinib, a tyrosine kinase inhibitor of HER2 proteins. When taken with capecitabine and trastuzumab in adult patients, it is intended for advanced metastatic, HER2-positive breast cancer, including brain metastases. The patients must have attempted at least one anti-HER2-based treatment geared towards metastasis.
This medication has been shown to inhibit the phosphorylation of both HER2 and HER3 in-vitro, or in lab studies. Further clinical trials will be performed.
Some common side effects of Tukysa are fatigue, liver problems, decreased appetite, hand-foot syndrome, and mouth sores, as well as others. The liver problems can become more severe, as can diarrhea, leading to other health problems.
Breast Cancer Treatment
Many adjustments have had to be made in day-to-day life with the introduction of the Novel Coronavirus. This includes the treatment of breast cancer, the testing of medication, and FDA processes of approval. These new medications have been pushed forward into the market more speedily than usual, but that does not mean they were pushed forward recklessly.
Each was pushed forward by the Food and Drug Administration with certain conditions to met before application. Each must also continue testing before the FDA approves it fully.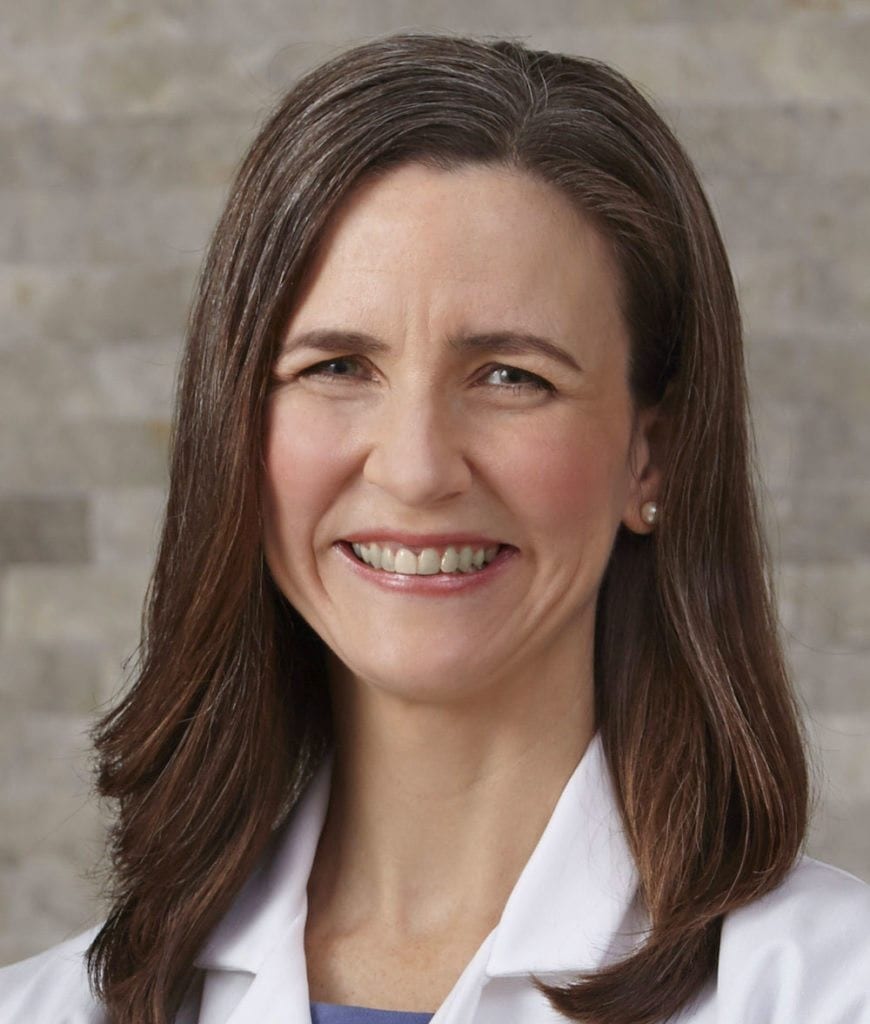 Valerie Gorman, MD, FACS, is a breast cancer surgeon. She is board certified by the American Board of Surgery and serves as Chief of Surgery and Medical Director of Surgical Services at Baylor Scott & White Medical Center – Waxahachie.
Certificate, Physician Leadership Program, Southern Methodist University, Dallas, Texas (2010)
M.D., University of Texas Southwestern Medical School at Dallas, Texas (June 1999)
B.S., Biola University, LaMirada, California, (1994) Magna Cum Laude
Major: Biochemistry
Residency in General Surgery, University of Texas Southwestern Medical Center at Dallas, Texas (June 2004)